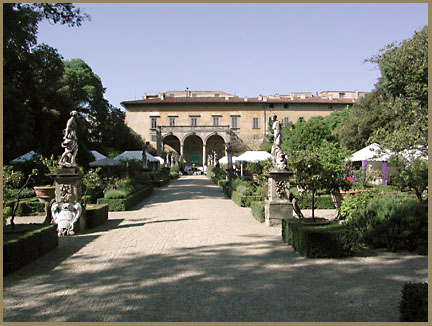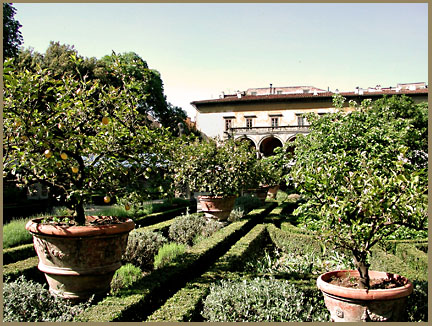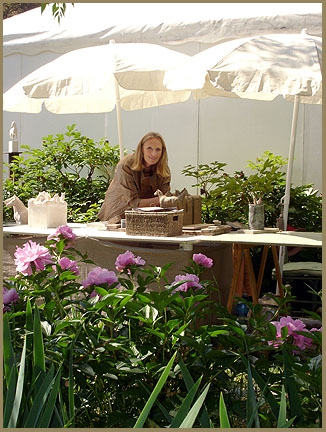 Artigianato & Palazzo is held in the beautiful Corsini Palace Italian Garden, Florence.
In these beautiful surroundings an artisan and art fair is organized every year by Princess Giorgiana Corsini whose initiative has been to organize a venue where participators demonstrate how they create and work as if in their own studios and where visitors can watch and ask questions.
During these three days, usually in May, I work on my sculpture and with the help of assistants hold daily clay workshops for visiting children.